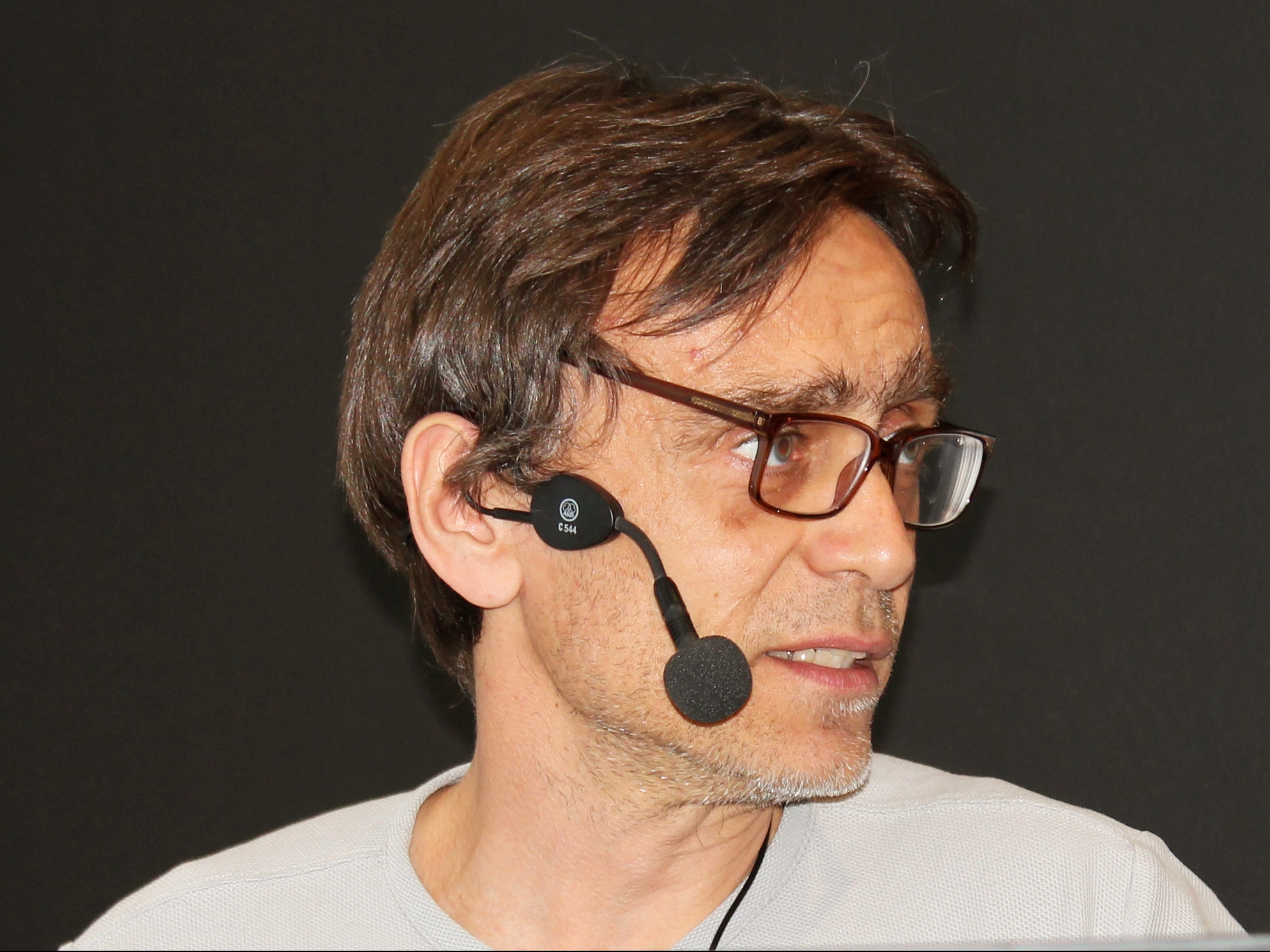 ©AnnaStrom
New Coordinator for Graduate School: Course Starts in 2024
The Bio4Energy Graduate School, with flagship training on biorefinery demonstration and systems analysis of biomass resources, has a new coordinator.
Dimitris Athanassiadis of the Swedish University of Agricultural Sciences (SLU) at Umeå is taking over from Sylvia Larsson, who has moved on to industry and is working at MoRe Research, Örnsköldsvik.
Athanassiadis is not only an associate professor, but also has longstanding experience of coordinating higher education initiatives and most recently a graduate school at his home organisation SLU.
"It feels like I have had a lot of practise already at the Faculty of Forest Sciences.
"You really can help PhD students—and at the same time Bio4Energy—with networking and [with shaping their] education… by providing them with information about courses they may not realise are available and giving access to each other", he said.
Athanassiadis envisages creating short webinars, organising site visits to companies in the sector or even arranging seminars.
As for the generic courses of the Bio4Energy Graduate School, he is planning to launch new editions of both during 2024. Biorefinery Pilot Research will be given in spring and Systems' Perspectives on Biomass Resources in autumn.
For advanced students interested in furthering their education with the research environment, he advises candidates to contact research leaders in Bio4Energy whose work remit corresponds to the candidate's topical area of interest.
Open positions will be announced via Bio4Energy's website, he adds.
https://bio4energy.se/wp-content/uploads/2022/12/DimitrisAthanassiadis_©AnnaStrom-e1671552968504.jpg
1490
1987
Anna Strom
https://bio4energy.se/wp-content/uploads/2022/08/Logo_stor_farg-300x74.png
Anna Strom
2022-12-14 16:46:29
2023-01-10 14:26:52
New Coordinator for Graduate School: Course Starts in 2024