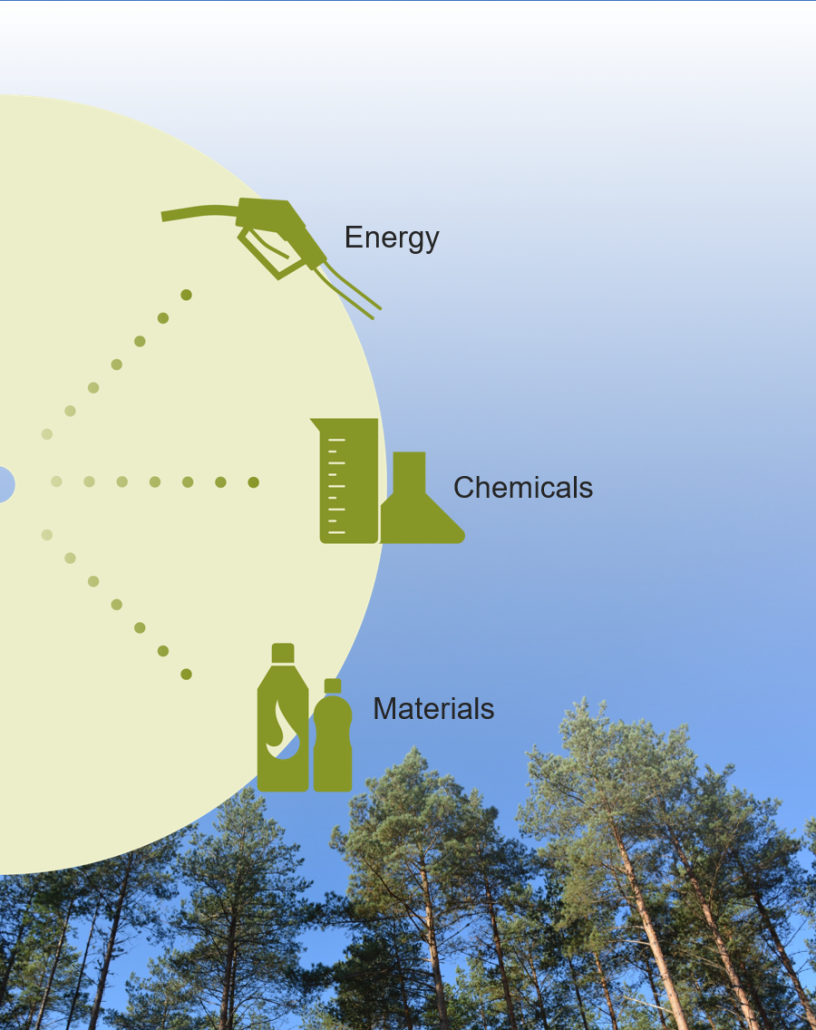 THE TIME FOR ACTION IS NOW
We face the biggest challenge of our time: Finding sustainable solutions for the climate and society.
The situation requires immediate and deep emissions reductions across all sectors. A transition from dependency on fossil fuels and petrochemicals, to zero or low-carbon options, is crucial. 
Residues and waste fractions from forestry, agriculture, and other parts of society can be used as sustainable feedstock to biorefineries producing fossil-free energy carriers, chemicals and materials. 
Research and development are needed to meet this challenge!