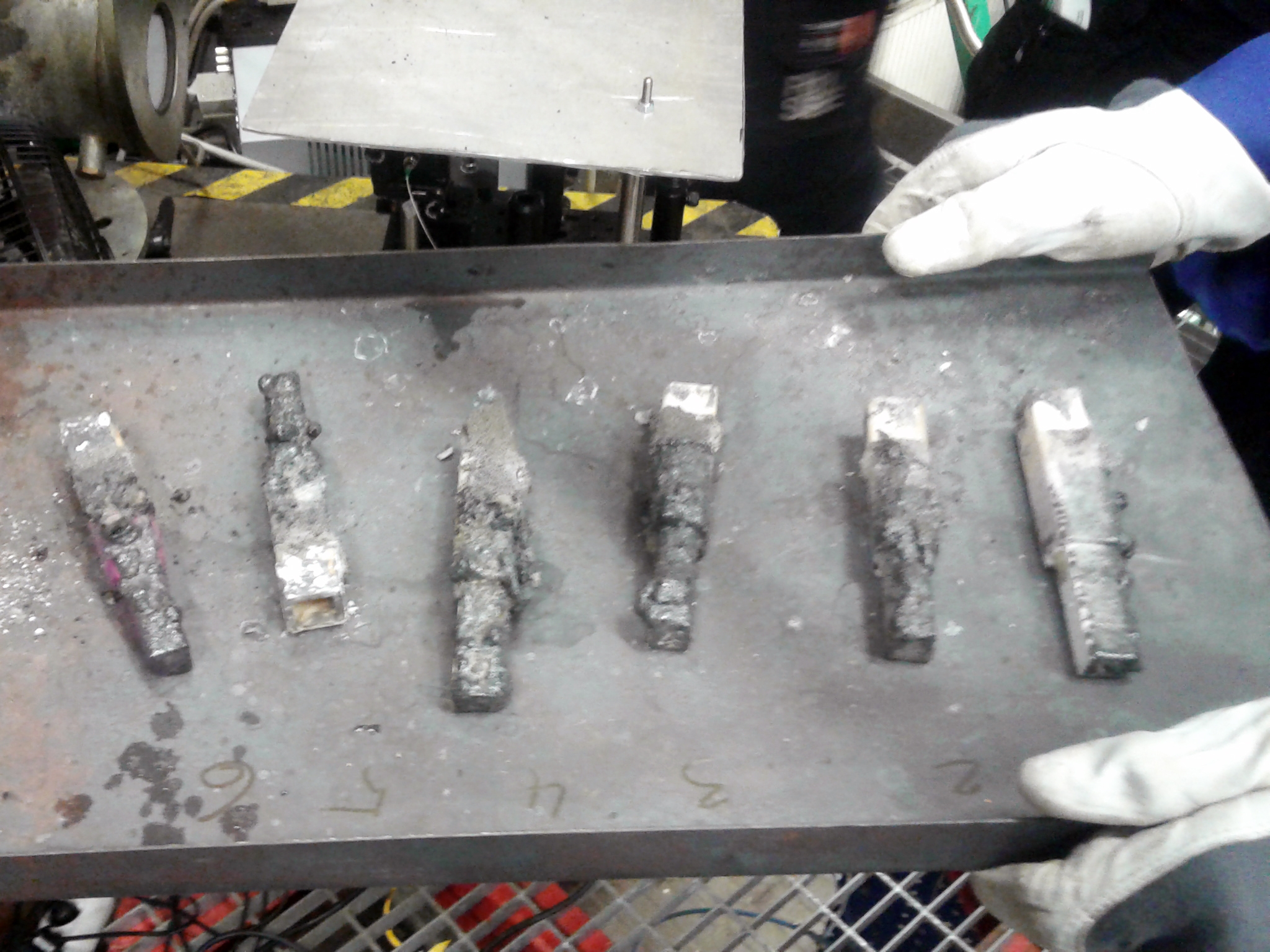 Bio4Energy
Increasing the use of renewable energy carriers in Swedish mineral processing industries
Project leader: Markus Broström, markus.brostrom@umu.se
Other participants: Mirva Niinipuu, Matias Eriksson, Charlie Ma, Per Holmgren, Muhammad Aqib Chishty
Platforms: ThermoChem
Organisations: UmU, LTU, RISE
Status: Completed
Reference: B4E3-TM-1-02
Call: B4E3-TM-1, 2021
The aim of the project was primarily strategic competence buildup in two different areas in order to solve research questions newly identified as being bottlenecks for further development and improvement.
Extensive competence buildup around surface and porosity measurements for calcined carbonate rock samples of relevance for fuel preplacement in mineral processing industries.
BET was complemented with Hg-intrusion and microtomography (beyond the initial scope).
A modelling platform has been formulated in Siemens Star+ enabling multicomponent reacting flow modelling of a regenerative twin shaft kiln.
One important implication of the project is that the new competences have enabled several follow-up studies and projects. This project has also generated new high-quality scientific results.
Keywords: BET, SEM, CFD, image analysis, microtomography
https://bio4energy.se/wp-content/uploads/2022/04/CourtesyBio4EnergyThermoConv-e1678902986904.jpg
1536
2048
Anna Strom
https://bio4energy.se/wp-content/uploads/2022/08/Logo_stor_farg-300x74.png
Anna Strom
2022-04-28 16:18:23
2023-05-05 14:55:31
Increasing the use of renewable energy carriers in Swedish mineral processing industries